"You must do something heartfelt, and you must do it soon. Let go of all this effort, and let yourself down, however awkwardly, into the waters of the work you want for yourself."
David Whyte, Crossing the Unknown Sea: Work as a Pilgrimage of Identity
Project Coaching, Substantive Development, and Editing
Is there a story inside of you? Do you feel a passionate yearning to write a novel? A memoir? A collection of poetry? Perhaps you don't know how to start, or you've started but can't finish. Perhaps you've lost confidence in the importance of the work.
I will help reignite the fire of your original inspiration and guide your project to completion, cheering you on when times get tough, providing step-by-step editorial suggestions, offering submission advice and help with query letters and proposals.
 Fees for Coaching and Editing Services
Initial 15-minute phone consultation, no charge
hour session: $95
session package (2 hours): $180.00
session package (3 hours): $260.00
Please contact Page to discuss rates for book-length projects.
"Page Lambert is that rare writer who teaches not only through the quality of her prose, but just as importantly, through her ability to kindle the inherent creativity of her students. I highly recommend her."
– Gary Ferguson, author of The Carry Home
(winner 2015 Sigurd Olson Nature Writing Award)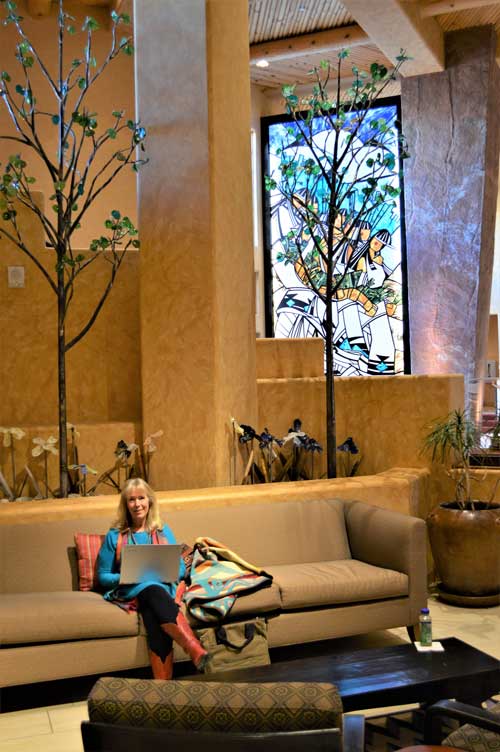 A Note from Page about Critique Groups
I urge you to join a nurturing but serious critique group. By serious, I don't mean exclusive or without humor, but a group whose members read and appreciate good literature and who strive toward excellence in their own work. Find a group whose core mission it is to inspire writers to write, and whose members offer advice that will help you identify and hone your narrative or poetic voice. When you critique the work of others, be gracious but not bland. Embrace with an open heart the writing of others and you will find your own writing equally embraced. When your project needs the objective eye of a professional editor or coach, invest in your future and hire a professional. And of course, read published work that is better than what you aspire to write.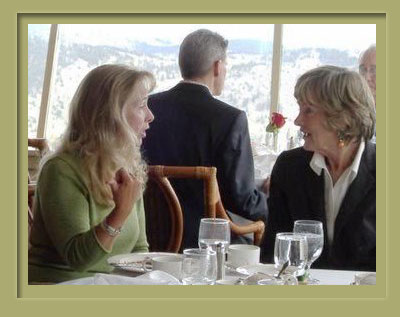 A Note from Page about Retainers
Payment of a retainer ensures that we are both committed to your project. If after our 15-minute complimentary consultation we decide to work together, we will determine what size retainer the project requires. Once your retainer is received, I will schedule your project and give it the priority it deserves. As we begin working together, you will receive an itemized statement and updated consultation log for services performed. The unused balance of your retainer is kept in a separate account and if at any time we decide not to continue working together, the balance of your retainer will be returned. Larger projects usually require a retainer between $500 to $1,000. Smaller projects are handled on a case-by-case basis. Please send the retainer with the manuscript, either by personal check or online using PayPal.
"I highly recommend you talk with Page Lambert. She is not only delightful, but she's an award winning author and writing coach and she really knows her stuff. If you're serious about getting published, you must, I repeat, must talk with Page."
– Z.J. Czupor, author of The Hot Tub Club,
recipient Rocky Mountain Fiction Writers Colorado Gold Award.
Page Lambert designs and teaches graduate-level writing courses for the University of Denver's Professional Creative Writing Master's Program.