Saturday's workshop was tremendously helpful, bound together by enthusiastic writers and excellent guidance from you. We all went home with work to be done, but that's the whole purpose.
Don Graves, Colorado, Mount Vernon Writing Seminar, 2018
FALL SEMINAR SERIES
Moving Forward With Works-in-Progress
One-day seminars in Oct, Nov and Dec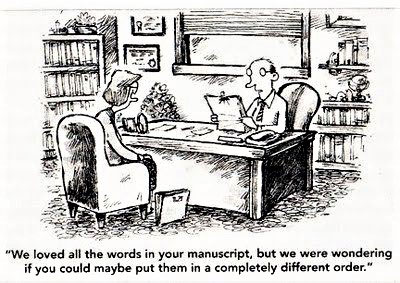 These all-day workshops are a continuance of the 2022- 2023 Series focusing on works-in-progress and the literary devices available to help writers transform creative visions into words on the page—whether fiction, narrative nonfiction, or poetry—and to help writers move a project closer to completion. Participants may register for one, two, or all three seminars.

(Limited to 9 writers. You may register for each seminar individually.)


Saturday, October 28, $125
(includes beverages and catered luncheon)
Saturday, November 18, $125
(includes beverages and catered luncheon)
Sunday, December 17, $145
(includes complimentary mimosa or bloody mary, and elegant Sunday Brunch)
"Words are the raw material out of which literature is crafted," Francine Prose reminds us in her book, Reading Like a Writer. "Every page was once a blank page, just as every word that appears on it now was not always there, but instead reflects the final result of countless large and small deliberations. All the elements of good writing depend on the writer's skill in choosing one word instead of another. And what grabs and keeps our interest has everything to do with those choices."  Prose is talking about the choices that face every writer during the arduous revision process. 
COST: $125 early-bird registration/ $140 late registration (within 10 days of seminar date). Early-bird registration for all three seminars guarantees your space.
INCLUDES: beverages, catered luncheons, or elegant Sunday brunch ($20 upcharge for brunch)
WHEN: Saturday, October 28; Saturday, November 18: Sunday, December 17; 9:00 to 4:00pm (unless stated otherwise)
WHERE: Mount Vernon Canyon Club, Golden, Colorado 80401 (20 minutes west of Denver)

DIRECTIONS: https://www.mountvernoncc.com/about/directions
QUESTIONS? Contact Page Lambert
email: page@pagelambert.com
phone: 303.842.7360


CANCELLATION POLICY: More than two weeks before start date: cancellation fee $40. Less than two weeks before start date: cancellation fee $70. Cancellations within 7 days, no refund. If Page cancels for any reason: full refund.
Page Lambert designs and teaches graduate writing courses for the University of Denver's Master's Program in Professional Creative Writing.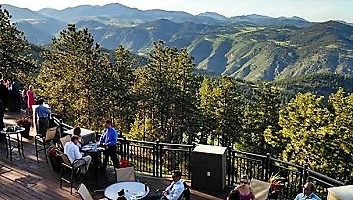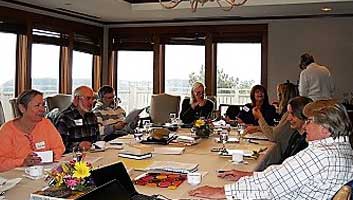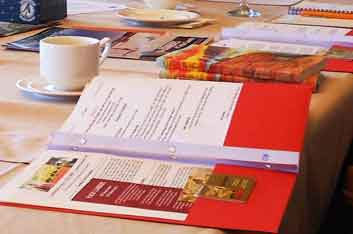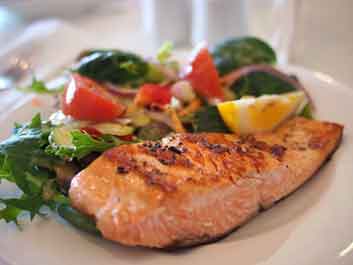 Last January 15, 2021, Mount Vernon Canyon Club received certification in Jefferson County's 5-Star Program, the best level possible. At that time, COVID precautions included the replacement of all air filters with the MERV 13 filters, the best industry standard for removing more airborne particulate matter than any other filter. Mount Vernon continues to follow all CDC recommended guidelines to ensure a safe environment. The size of Page's luncheon seminars is limited to ensure comfortable spacing between participants, and adequate time to discuss each project. Face masks are still advised for anyone who considers themselves at higher risk. These guidelines may change based on county requirements and new protocols.
Page has been teaching writing workshops for 22 years, in over 200 venues in the U.S. and British Columbia. She often teaches across genre because, whether she's talking about narrative nonfiction, memoir, or fiction, she believes that all good writing starts at the emotional root of the human experience. The content of her workshops can be customized to fit most audiences, but here are a few of her favorite topics (some based on articles she has written for The Writer Magazine, Sojourns, Huff Post, The Roundup, Terralingua, etc.)
The Yearning Factor
Secrets: Discovering Your Characters Desires
Thematic Writing: In Memoir and Fiction
How to Keep the Creative Fires Burning
Back Story Taking Over the Front Story
Give Your Story a Fresh Perspective
Exploring Motivation & Point-of-View
The Art of the Personal Essay
The Business of Writing
Memoir Mansion: Truth Dwells in Every Room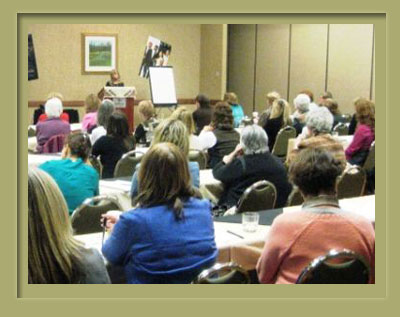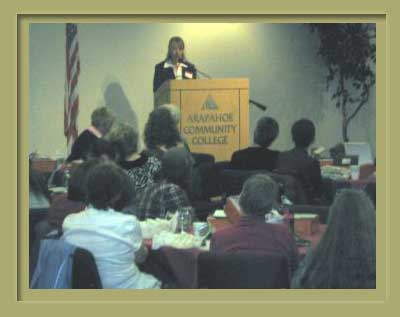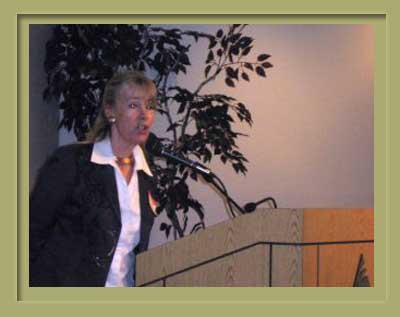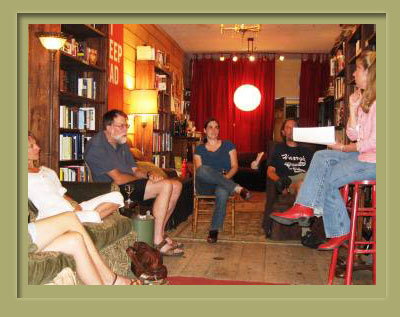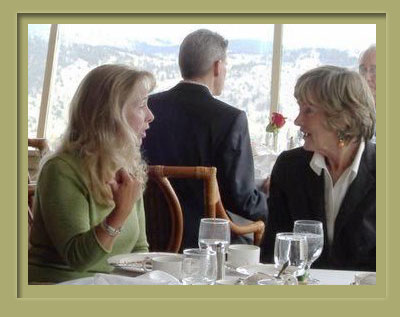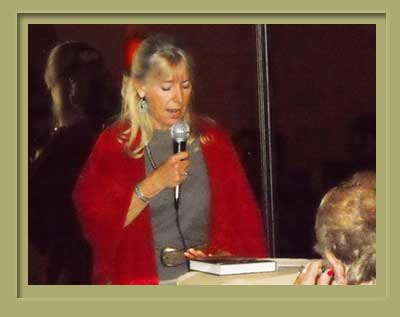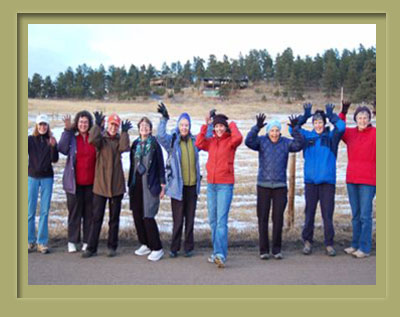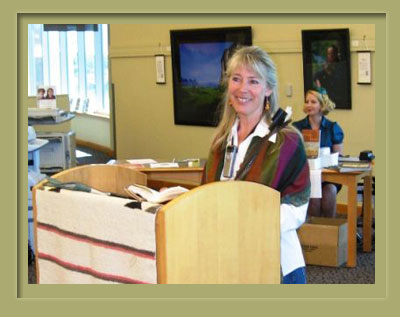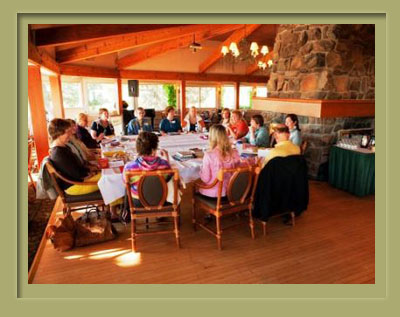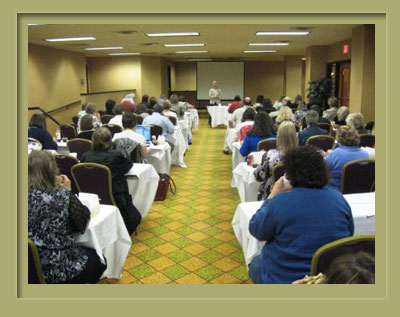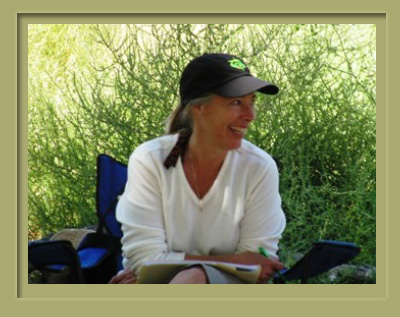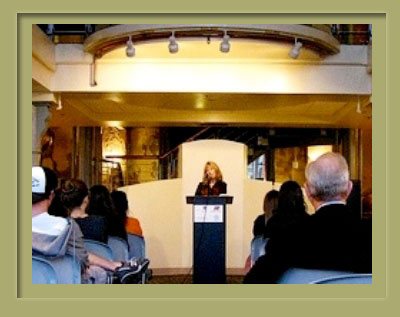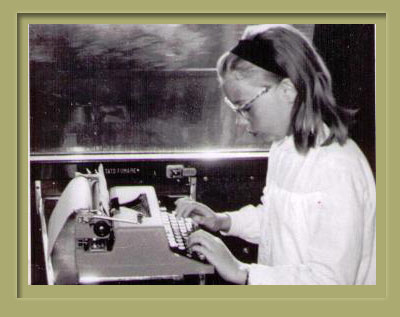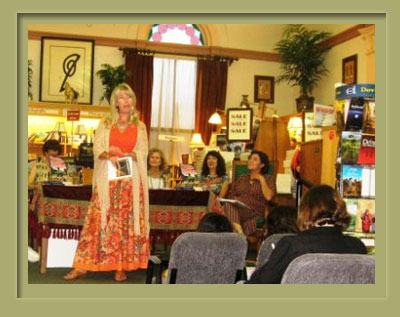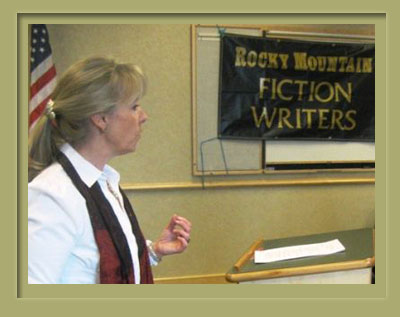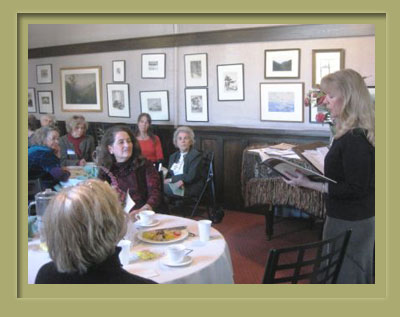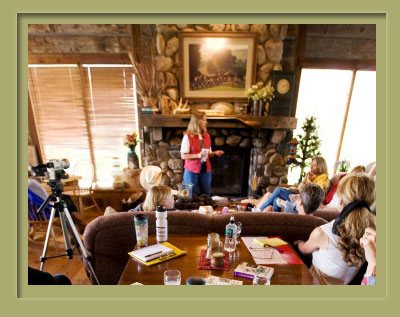 Page's speaking style is intimate, an up-close emotional experience with the audience. Whether speaking about the 12-month trip around the world she took as a teenager, rearing her son and daughter on a small ranch in Wyoming, how her father gave birth to the financial planning industry, the month she spent alone in a remote mountain cabin, or floating down the Colorado River through the Grand Canyon, she will invite you inside both her joy and sorrow. Here are a few of her favorite speaking topics:
Writing to Save the Places We Love
The Land and the Eco-system of the Heart
The Seductive Nature of Nature
Creativity and Retreating from the World
The Courageous Art of Being Human
Living a Passionate Life
The Roots of Leadership
The Tipping Points that Inform Our Lives
How Creativity Shapes Our Collective Destiny
Symbolism and Synchronicity
Past Presentations, Keynotes and workshops include:
Fishtrap: Writing & the West, Wallowa, OR; Women Writing the West, Golden, CO; Platinum Expression, Carbondale, CO; Denver Art Museum, Denver, CO; Stories On Stage, Denver, CO (work performed); A Room of Her Own Foundation, Ghost Ranch, NM; Women Writing the West, Albuquerque, NM; Denver Woman's Press Club, Denver, CO; American Indian Higher Education Consortium, San Diego, CA; Arapahoe Community College, Littleton, CO; Risk Taking, Fire within Dangerous Minds Conference, Regis University, Denver, Colorado; Feminist Luncheons, Denver, CO; Women & the Environment, Santa Fe, NM; River Writing, Aspen Summer Words, Aspen, CO; Writing from the Imaginative Storm, Taos Writing Salon, NM; Walking Words, Telluride, CO; Writing along the Rim 3-day retreat, Grand Canyon, AZ; Women Writing West, CU Denver; Pikes Peak Writers Conference, Colorado Springs, CO; Writing from the River's Edge, Green River, UT; Quivira Coalition, Albuquerque, NM; Fall Equinox Writing Retreat, Mt. Vernon, CO; Writing the West Conference, Western State College, Gunnison, CO; Women's Studies Program, UW Faculty Club, Seattle, WA; Ozark Creative Writers Conference, Eureka Springs, Arkansas; Governor's Arts Award Banquet, Cheyenne, Wyoming; Adventure Writing Symposium, Cheyenne, Wyoming; Western Writers of America, WY; Rocky Mountain Book Festival, Denver, Colorado; Writer's in the Sky, Telluride, Colorado; Smithers Arts Council, Smithers, British Columbia; Northwest Book Fest Seattle, Washington; Mountains and Plains Booksellers Conference, Denver, Colorado; Black Hills State University, Spearfish, South Dakota; Northern Arizona University, Museum of Northern Arizona, the Arboretum, Flagstaff, Arizona; the Phoenix Women's Expo, Phoenix, Arizona; The Reader's Festival, South Mesa State College, Grand Junction, Colorado.