About Page
Author Page Lambert grew up in the Colorado mountains, where she fell in love with harebells, wild onions, and gangly ponderosas. In her teens, she courted the North Platte River, cottonwood trees, horses and frogs. She's been "writing nature" since the mid-80s, when she moved to a small ranch in the Black Hills of Wyoming. A presenter of over 300 seminars, workshops, and conferences, in 2015 she began designing and teaching two foundation courses for the MA Program in Professional Creative Writing at the University of Denver/University College.
Featured Writing Workshop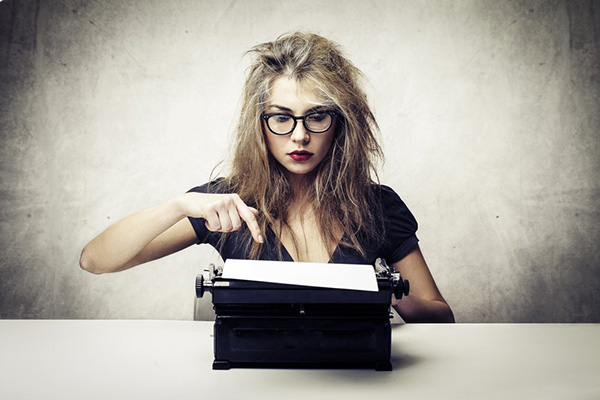 WINTER SEMINAR SERIES
MOVING FORWARD WITH WORKS-IN-PROGRESS
"Words are the raw material out of which literature is crafted," Francine Prose reminds us in her book, Reading Like a Writer. "Every page was once a blank page, just as every word that appears on it now was not always there, but instead reflects the final result of countless large and small deliberations. All the elements of good writing depend on the writer's skill in choosing one word instead of another. And what grabs and keeps our interest has everything to do with those choices." Prose is talking about the choices that face every writer during the arduous revision process. Page's Fall Series will focus on works-in-progress and the literary devices available to help us make the right choices.
3-Day Winter Seminar Series
January 21th, February 18th, March 26th, 2023
Mt. Vernon, Colorado
You may register for one, two, or all three workshops.
Click Here for complete details.


All Things Literary/All Things Natural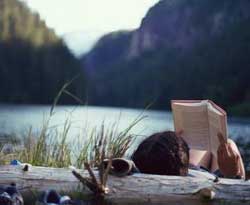 "Your recent blog about the tender return of your loved ones to the earth was moving, graceful in words and inspiration. Your words always come from the heart and intellect. A rare and insightful combination."
Rolland Smith, former news anchor for WCBS-TV in New York, recipient of 11 Emmy Awards.
Oprah's O Magazine Featured Page's River Writing Journeys for Women
"One of the top six great all-girl getaways of the year."